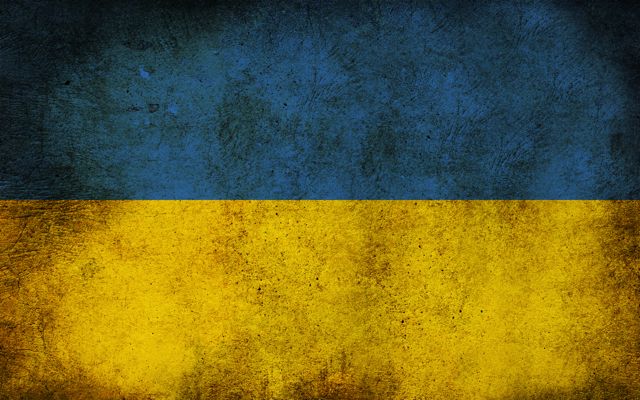 25 May

Preaching in Lamamskoye , Ukraine

After a great day of fellowship with the missionaries, we loaded up a car and van at the church and headed out the village of Lamamskoye to preach.  It was a beautiful drive through the countryside and farmlands.  When we got to the outskirts of the village, we were flagged down by a police officer, who hitched a ride with us out near the church, where we dropped him off then proceeded to the missionaries' home for dinner.

The missionaries, Paul & Angela Gray, had recently finished the inside of the house that they currently own, and we took a tour than sat down to eat.  It was a great meal with a pressed chicken patty that had been breaded, rice, and some greens.  We took some pictures then we moved over to the church next door, where services had already begun.

Once we arrive at the services, a good number of people were giving prayer requests and testimonies.  The highlight for me during this time was when a 12 year old boy was giving a testimony and then read a poem that he wrote.  This boy had recently been saved a few months earlier, and usually rides his bike 8 miles to church on Wednesday night for Bible Study with no encouragement from his lost family.  They sang songs, the tunes of which I was familiar, but of course couldn't sing along, then Bro. Priem's group sang a special.  After a lengthy introduction by Bro. Mark (I still don't really know what he said), I preached with the aid of an interpreter named Sergei.  I have not done this much, so it was quite a challenge for me, but it seems to have gone well.  The people followed along and responded.

After the services, we fellowshipped a bit, took a bunch of pictures with the people, then returned back to Odessa.  Mark got pulled over by the police for a bogus reason, but didn't have to pay a bribe this time…Amen.  Once we dropped all of our passengers to their homes, etc.  We grabbed a mattress and brought over to the church for some young people who had already arrived for this Saturday's youth conference.  It was a late night getting back and I had a hard time staying awake for the ride, and unfortunately, got a second wind once we got back and stayed up until about 3 am when I should have been catching up on my sleep.

I forgot to bring the cables for my camera, so I will be posting pictures when I return home.  I am looking forward to a busy day today, and preaching at Lighthouse Baptist Church in Odessa this evening.  Please pray that the services go well, and that I can be a blessing.