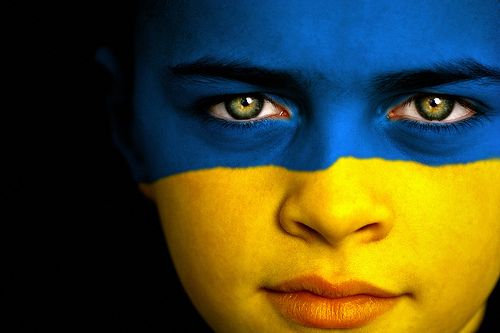 25 May

Mission Trip to Odessa, Ukraine

I arrived in the Ukraine yesterday afternoon via Warsaw, Poland without incident.  Though the flights were long, and delayed, and long and delayed, I got to my destination intact, with all of my luggage…amen.  I was greeted at the small airport by Bro. Mark Priem and Bro. Jeff Christian.  They grabbed my bags and we headed back to the Priem's house.  On the way, we stopped at an open air market where Mark was to order cakes for this upcoming Sunday's anniversary services.  We also picked up some fresh fruits and vegetables, so they can keep me on track with my dietary needs.

After we dropped of my luggage at the house, and picked up Lydia (Mark's wife), we left to run errands and do some more shopping.  We visited the church property and got a tour of the immediate area surrounding their home and church. Then, we returned back to the house for dinner and some fellowship.  I enjoyed catching up with Mark and Lydia, talking and laughing, it is a blessing to be here with them.  After a while, it was time to clean up and get some much needed rest to ward off the "jet lag" and be ready for the week.

We have had a wonderful time today and we are getting ready to travel to a village where I am preaching tonight.  Once we arrive, they village church has prepared dinner for and I am looking forward to meeting all of them.  The weather here is hot at present and a little humid, so it is taking a little getting used to…but, I get to preach tonight without a suit in tie!  Something I rarely do…but when in Rome…I mean Odessa…ok.

I will be posting updates periodically through the week, but I ask that you pray for all of the meetings.  Pray that souls would be saved and that I can be a blessing to the people, especially the missionaries.  Please pray for the Priem, Christian, and Spillman families…I will meet some more at the youth conference this weekend and I can't wait…talk to you soon.